Hot sale for Disposable vape pen, CBD vape pen, Heated tobacco
MOX IOH
MOX new dual heating design, tobacco heating device, Heated tobacco.
Realize the true meaning of omni-directional stereo heating
Bake each cigarette thoroughly
Don't waste every mouthful of original flavor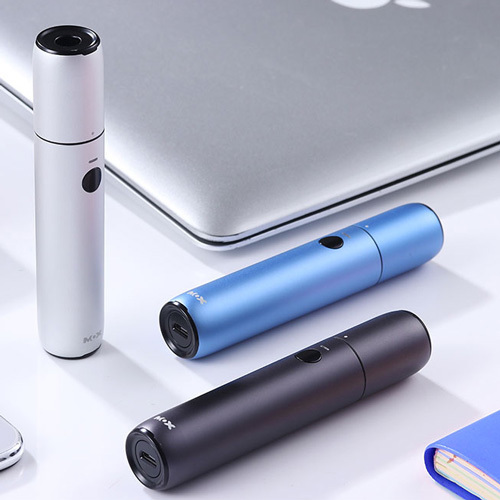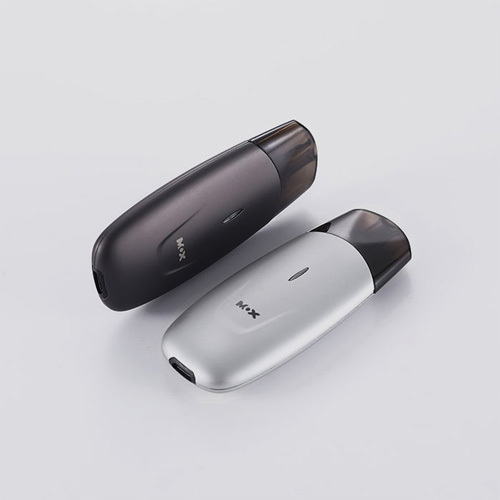 MOX i9
It is small and easy to be carried around,
for e-liquid and nicotine salt.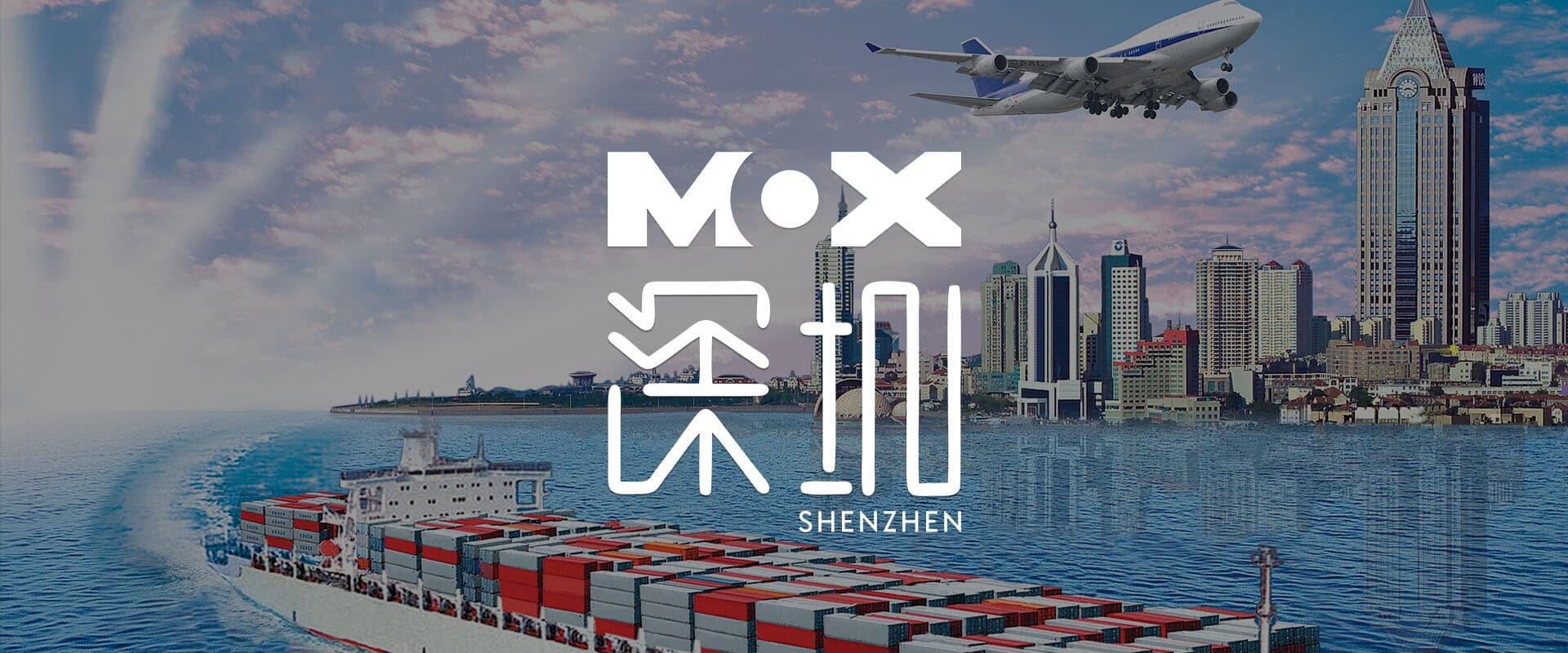 CVE

Your cart is currently empty.